the freedom to hire from anywhere
Powering Your Global Team
in Every Country Like a Local.
Automate your international hiring, onboarding,
payroll and compliance.
Hiring has never been this easy.
Chat with our friendly team
does everything required for your business to compliantly hire, manage and pay employees and contractors in multiple countries.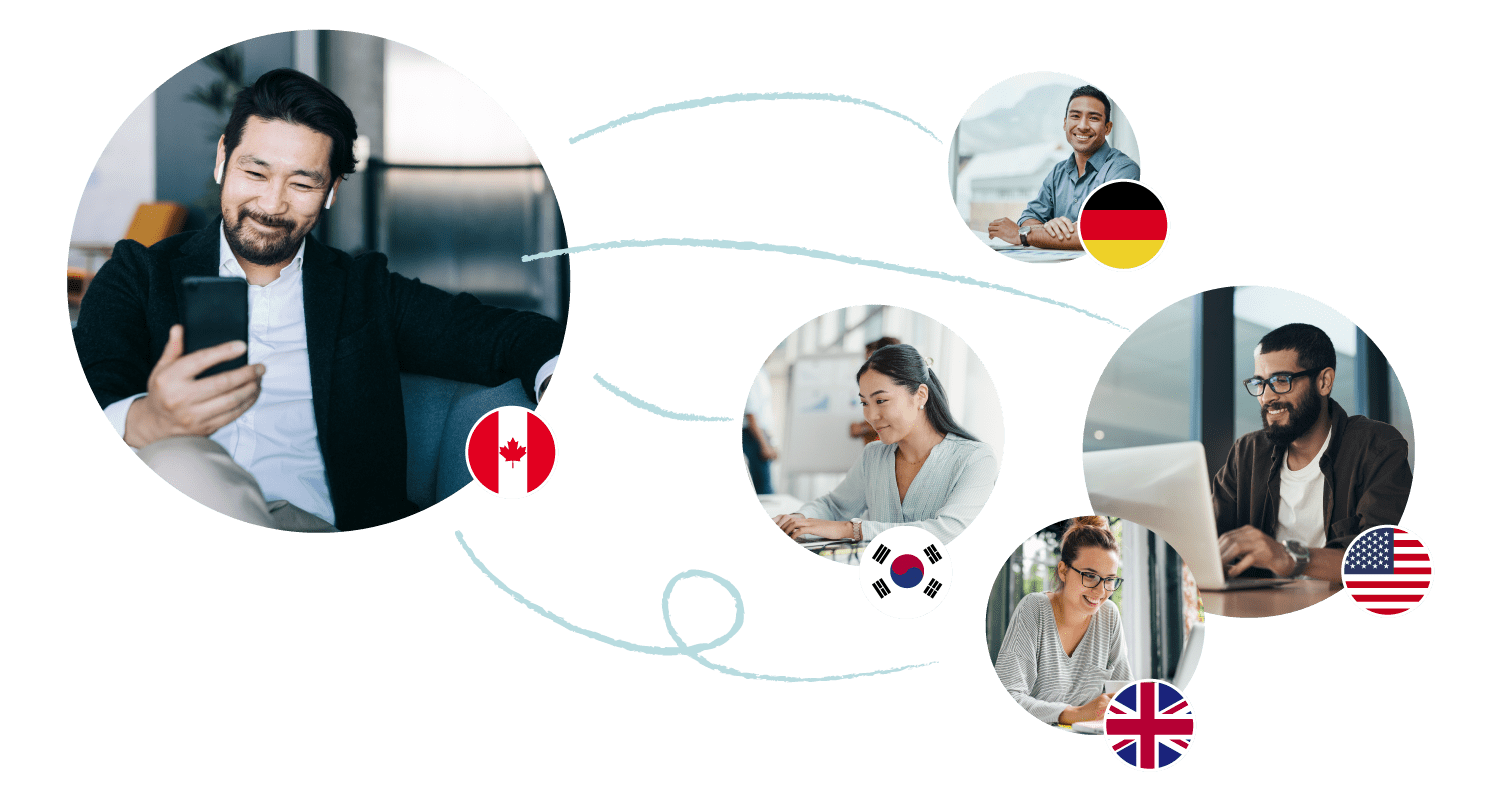 Imagine recruitment, onboarding, contracts, payroll, benefits and built-in compliance at your fingertips.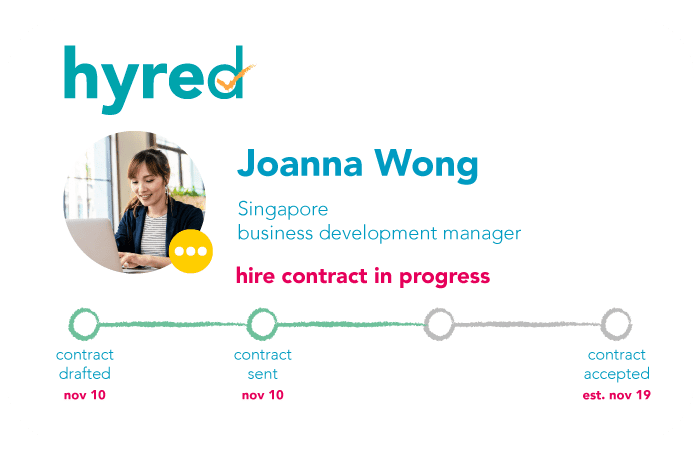 Hire new employees easily within minutes.
Compliantly onboard your new hires to work faster than ever.
Create an airtight contract according to local laws, send it for signing and complete onboarding; all within a simple, self-serve platform. Never Worry About Compliance Again.
Hyred is your human resource and legal expert.
Our network of partners from across the world ensures your hiring is compliant with local taxes and labour laws, no matter which country you are hiring from.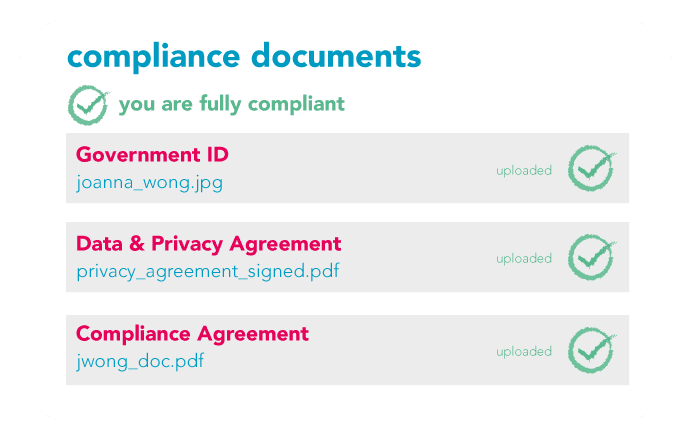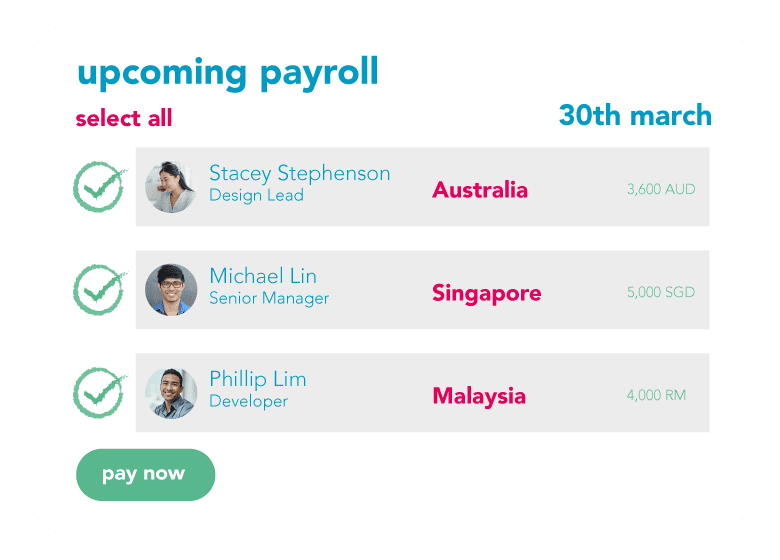 One-Click Global Payroll.
Now you can pay your entire team every month with a single bulk payment, and Hyred will make sure they are paid on time in the currency of their choosing. Recruit Talent With Ease.
Your people are your greatest asset and the right fit can make a massive impact on your business. source the best talent for your business by leveraging our team of experts to gain a competitive edge in your market and leave the tedious process of sourcing and interviewing talent in the rear view mirror